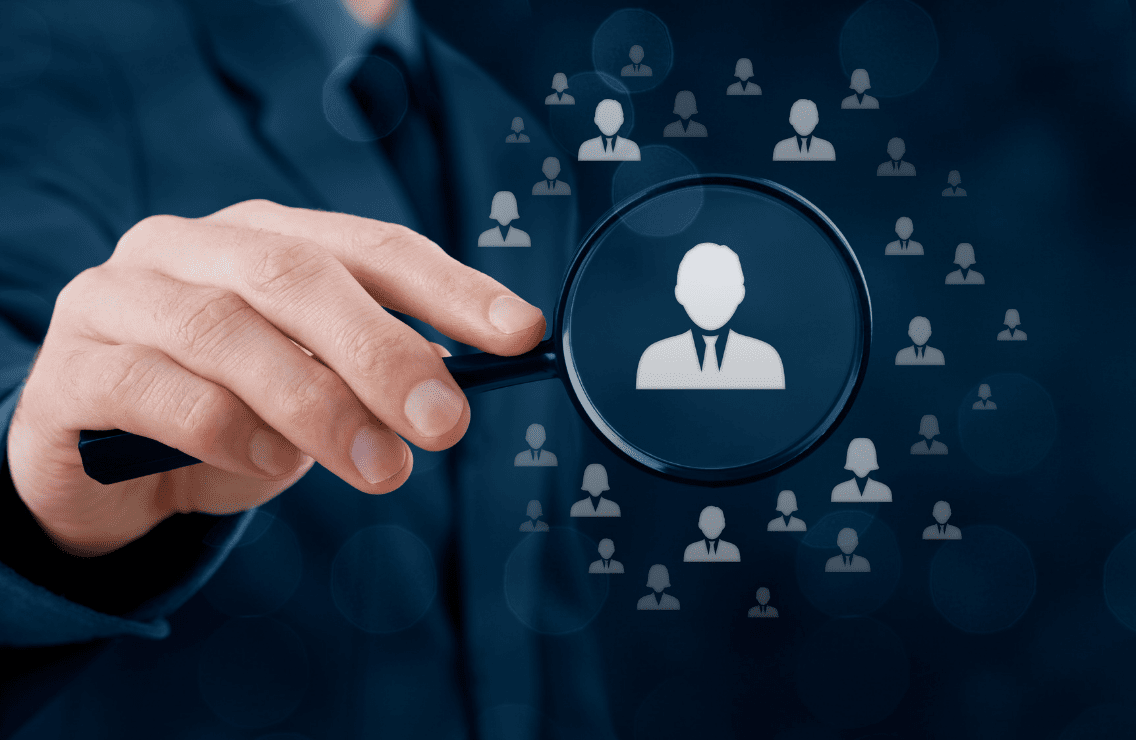 For any company, finding high quality candidates to fill positions is crucial to the business. Candidates must have the right skills and abilities for the job in order for the company to succeed. Emerging from a hard economic time, a lot of reorganization decisions are seen being made throughout many companies. They are looking to revamp their approaches to hiring and increase their talent pool in order to get ahead of competitors. This can be found to be a difficult and stressful task in the constantly changing recruiting environment where most HR recruiters are having trouble trying to keep up. Recruitment Process Outsourcing (RPO) is now being utilized by leading companies for their hiring needs; they are using the expertise of these providers to find high quality talent for their organization.
The size of many companies' HR recruiting teams has decreased due to cost-cutting, providing many challenges in hiring. Most HR departments don't have the time or resources to be updated with the latest recruiting technology tools and online social media channels. This is why many companies are turning to RPO as a solution. They have found that RPO providers have the ability to deliver to their organization results that their HR recruiters cant. RPO's have the ability to hire top talent, fast, while achieving a more cost effect cost per hire. It also takes the added stress and pressure off of HR and allows them to focus in on other tasks within the company. RPO's can handle a few of the recruiting tasks or they can handle the entire life cycle. For instance, an RPO can handle all out the sourcing and screening allowing recruiters to focus on the qualified and interested candidates instead of taking the time going through piles of unqualified candidates.
RPO's have the ability to provide a company with valuable results. Due to the current economy, most companies are working with smaller budgets and decreasing the amount of hires allowed; therefore it's important to keep a focus on quality rather than quantity of candidates. Leading organizations who have experience with RPO's have recorded high cost reductions and/or greater efficiencies in the hiring process. Many have seen reductions as high as 85% in search firm fees and 87% in offline advertising expenses. RPO's continue to show results that include an expanded candidate pipeline, shortened cycle times, and reduced cost-per-hire. For hiring quickly, efficiently, and at a cost effective amount, RPO's have specialists utilizing the latest technology and tools to fill crucial positions.
(2011, July). Workforce Management, 90(7),