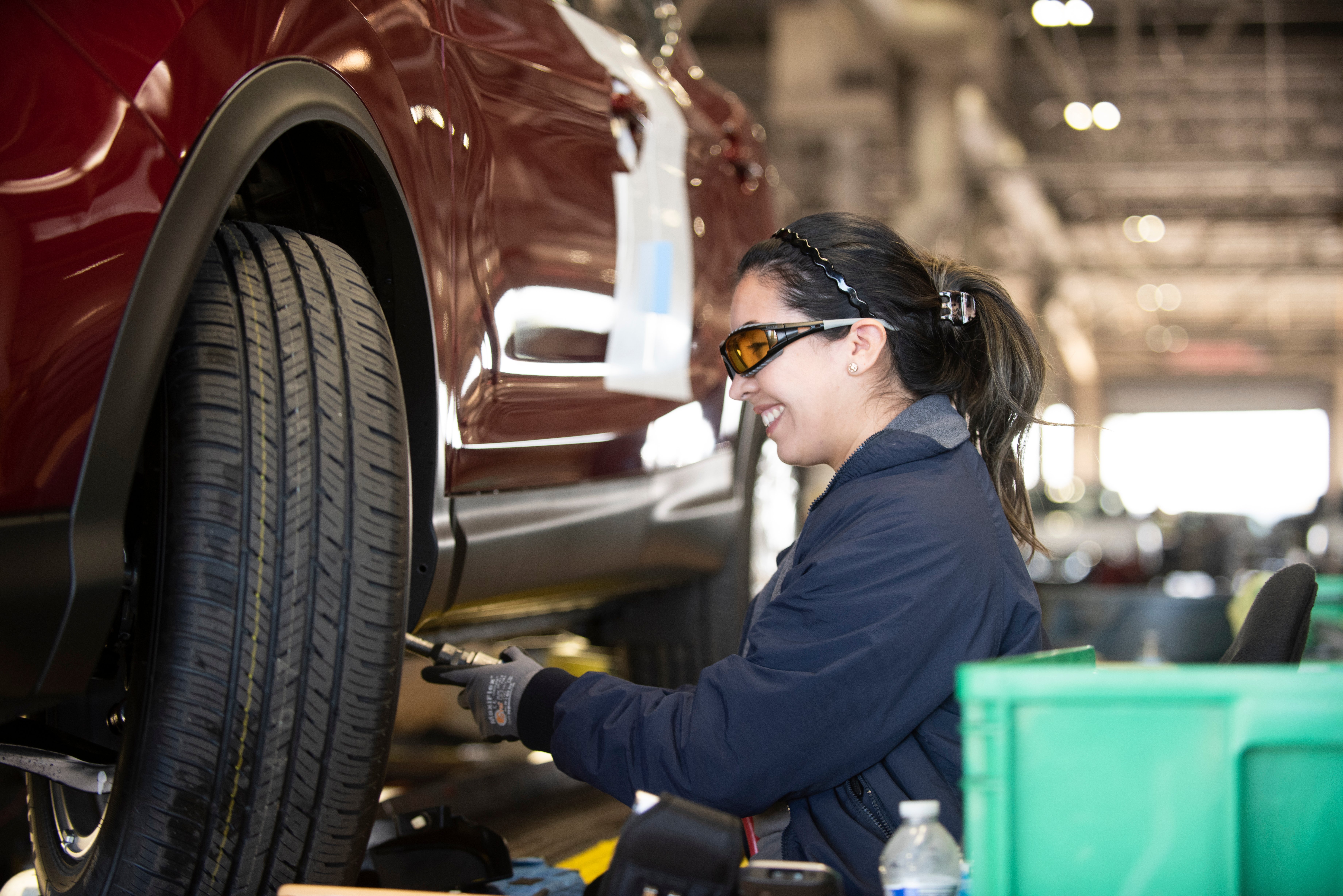 Hire Velocity's client is a transportation and logistics company providing roll-on/roll-off shipping and vehicle logistics services to global clients. The company needed a partner that could provide a multi-pronged strategy to address their talent challenges in their entire recruitment life cycle, including dramatically increasing the candidate pool for the roles, enhancing their employer brand, simplifying the application process, and ultimately, hiring hard-working professionals.
Known as a market leader for managing the distribution of vehicles, equipment, and specialized cargo the company sought Hire Velocity's strategic thought leadership to attract high-quality candidates for a large-scale hiring initiative to recruit over 150 employees for 2 roles with 3 shifts each at one of their many U.S. locations. They were finding their candidate pool was stagnating. The transportation and logistics company was especially struggling to increase the candidate volume for their open positions, leading to higher pressure on existing team members. Hire Velocity streamlined the client's recruitment process with a Full Cycle Recruitment Process Outsourcing (RPO) solution to manage the firm's recruitment life cycle and partnered with ProIQ to develop an optimal programmatic job advertising strategy while developing an effective social media recruiting solution to ensure the client's jobs reached the right candidates – cost-effectively and with greater impact.
Hire Velocity's dedicated team provided the client with leadership, recruiting, and sourcing support. A streamlined communications plan, high-volume sourcing strategies, and customized interview days maximized the client's efforts to generate strong results. During the discovery process, Hire Velocity recognized the value the client placed on strong communication between our recruiting team and hiring managers. A direct line was established between the two and regular feedback mechanisms were put in place.
Hire Velocity utilized a proprietary Applicant Tracking System (ATS) combined with ProIQ's advanced programmatic recruitment advertising technology to programmatically develop a job board bidding strategy and actively manage the client's budget to build a steady pipeline of candidates for their positions. Additionally, ProIQ partnered with the client to develop a targeted social media recruiting strategy to generate a large pool of quality candidates at a lower cost. ProIQ worked with the client to develop a strong employer value proposition (EVP) that would resonate with the target audience and designed landing pages and ads that highlighted the EVP.
Partnering with Hire Velocity and ProIQ helped the logistics and transportation company to improve the recruiting process, save time and money on hiring, and find better candidates for their open jobs.
ProIQ's programmatic job advertising allowed the team to strategically post the jobs to a portfolio of job boards that would yield the highest conversion rates. Jobs were tiered to further focus on needs and bids, prioritizing hard-to-fill roles and roles that had remained open for a while. The client was able to optimize the available hiring budget with precision job targeting. Additionally, after crafting a carefully structured campaign, ProIQ's social media recruiting was able to source 375 candidates within 4 months.
Hire Velocity's client saw improvement in these key recruiting areas:
Reduced time-to-hire
Larger talent pools with a wider diversity of candidates
Better qualified candidates
Strong employer brand to win top talent and stay competitive
Download the case study below: