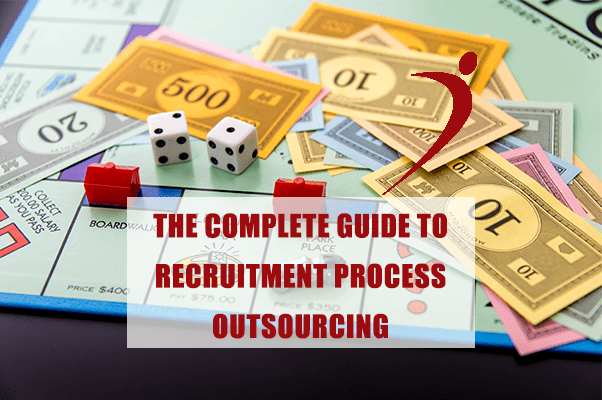 Win the Recruiting Game with RPO
The recruitment landscape has evolved significantly over the past decade. With the advent of new technologies and data resources, companies can now target specific candidate matches based not only on skills but also on cultural fit and predictive behavior analysis. But candidates have more clout, too. Shifts in the economy have handed job candidates a "Get Out of the Job Market Free" card, with many candidates having the option to take their pick of job offers.
What does that mean for recruiters? It means employers are facing steeper recruiting challenges and stronger competition than ever before. It means companies need to take a long, hard look at their employer brand and candidate process if they want to attract the best candidates.
And it means that if you want to fill your open positions with quality talent, you have to play the game.
Scroll down to download this free eBook for expert advice on RPO from Hire Velocity!
Table of Contents:
SCOPING OUT THE RPO LANDSCAPE

What's Driving the Demand?
The Rules of the Game: How Does RPO Work?
What It Takes to Win: The RPO Difference
How to Tip the Scale In Your Favor: Choosing the Right RPO Model
Cost & Turnover Reductions for Recruiting Quality Talent with Tight Timelines

WHAT ARE THE BENEFITS OF RPO?

Cost
Access to Quality of Talent
Speed of Hire
Scalability/Flexibility
Technology Capabilities
Targeted Sourcing Initiatives
Deep Analytics
Progressive Diversity Initiatives
Compliance and Risk Mitigation
Employer Brand and Candidate Experience

ARE YOU READY FOR RPO?

What Are Our Current Needs and Processes?
Which Solution Makes Sense?
How Do I Choose an RPO Partner?
Frequently Asked Questions

DO YOU HAVE A WINNING STRATEGY

Why You're Not Getting the Results You Want from RPO
I Love My RPO! What's Next?

CONCLUSION
RPO TERMS YOU SHOULD KNOW