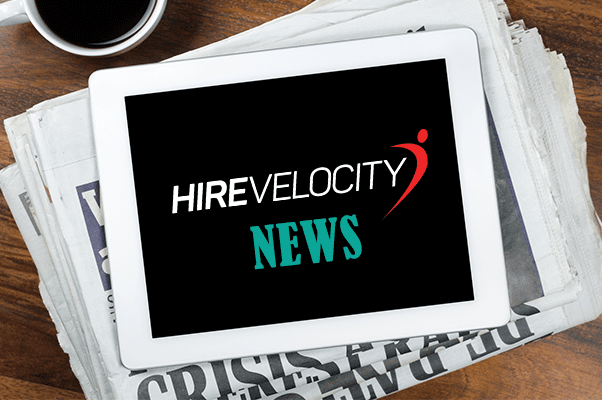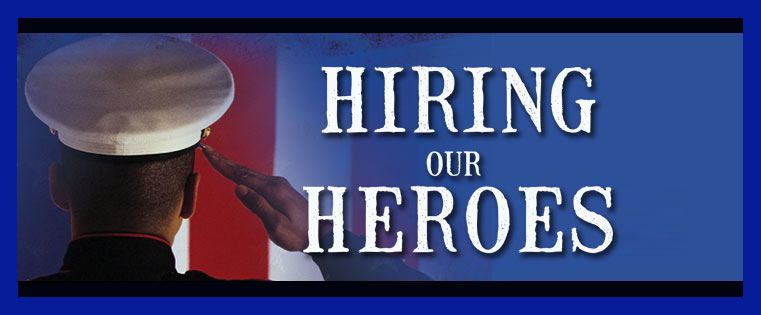 Hire Velocity strives to assist veterans by finding them meaningful job opportunities after their service either internally or with our clients. In line with this mission, a few of Hire Velocity's Team Leads attended a Hiring Our Heroes job convention dedicated to honoring and helping veterans find jobs after service. Through these hiring fairs, more than 27,200 veterans have obtained jobs. Nicole Marmon Squillante, a Hire Velocity Team Lead, told us, "It was such a blessing for me to meet these men and women who have served and are serving our country with such dignity and grace."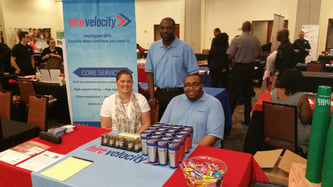 At the hiring fair, both Nicole Marmon, Team Lead, and Kurtis Sampson, Jr. Client Services Manager, spoke with veterans about the struggles that they face integrating back into civilian society. The veterans expressed their deep appreciation for participating in hiring fairs such as Hiring Our Heroes. Kurtis told us, "As a retired USMC veteran, it was good to see companies investing time and effort to hire former military members." We are so grateful to have the opportunity to support veterans in their job search. By attending these job fairs and sharing tips about the current job market, Hire Velocity is able to make a small impact.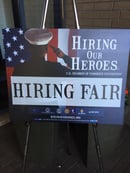 Thank you to all the current soldiers and veterans who serve and have served our country across all branches of the military! We greatly appreciate you and your sacrifices as well as those of your family members.
To learn more about Hiring Our Heroes events, please click here to visit the organization's website.
Thanks for reading this original content from Hire Velocity! We would love to hear what you think of this post. Please leave a comment and share this article with your Facebook, Twitter, or LinkedIn followers!