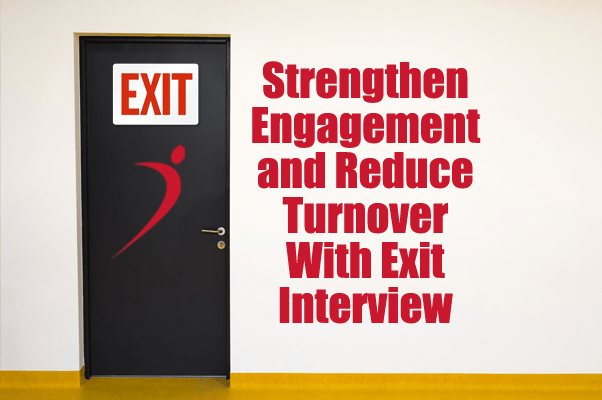 "One day he just quit. We didn't even know he was unhappy." It's a common refrain when employees leave their jobs. 3.6 million employees quit their jobs in August of 2018, and most of them did so because they were unhappy with something about their workplace.
Exit interviews hold enormous potential for fostering engagement, reducing turnover, and boosting retention rates among current and future employees. The data you collect with exit interviews gives you valuable insight into the experiences of team members at every level of your organization.
Without them, all the data walks right out the front door.
Scroll down to download this free eBook from Hire Velocity!
Table of Contents:
Introduction
Why Employees Hate Exit Interviews
How Exit Interviews Drive Engagement and Retention
Designing An Exit Interview Process That Gets Results

10 Exit Interview Best Practices to Solicit Honest Feedback
Questions to Ask During the Exit Interview

How Outsourcing Maximizes the ROI of Exit Interviews